Awesome Chick who helped design my blog: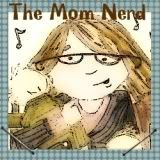 Another Awesome Chickadee:
My Surrogacy book site:
More Worthwhile Blogs: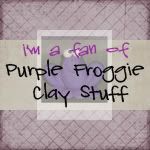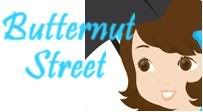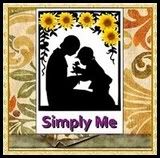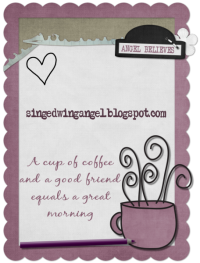 Some buttons may have gotten deleted when I made this a separate page. If yours got deleted, I apologize. Just let me know and I'll get it re-added. Also, If you post my button on your blog and let me know, I'll do the same for you!